How Contract Hound compares with our competitors and alternatives
Thinking about switching to Contract Hound? We want you to choose the best contract management software, even if that isn't us.
You can easily find and manage contracts easier than ever with Contract Hound. You'll see how Contract Hound is simple and easy to use in this 90-second video.
Contract Reminders
You'll never miss an important date with our contract reminders & notifications
It's easy to set reminders for when contracts approach their expiration and renewal dates. Plus, you can set up Contract Hound to send you an email before a contract expires. This helps you keep the contracts you need and avoid paying the wrong renewal fees.
Contract management & workflows
You'll get simple contract workflows, a tracking system, & grant management software
Do you have a team that needs to review and sign contracts? Contract Hound's workflow system makes it a breeze to keep on top of your contracts, grants, NDAs, and supporting documents.
Contract search & labeling
You'll find the docs you want when you want with contract search & organization
Organize your contracts in an easy-to-use, searchable database. Watch your stress decrease and confidence increase. Your contract management solution helps you find documents exactly when you need them. Every file you need is one simple search away.
Contract Hound vs. our competitors
Here's how Contract Hound stacks up one-on-one against the competition.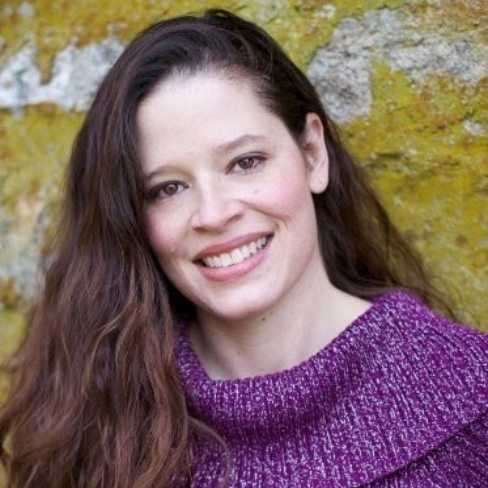 Carrie Vissers
Executive Assistant at Extremity Medical
"Contract Hound helps me stay on top of contracts, reduces my stress, and helps me focus on other things that matter..."
Before Contract Hound, I was using Excel to stay on top of the contracts. It was stressful at times because reminders weren't coming into my email. I wanted something to help me be less chaotic.
While looking for contract software, I felt like a lot of the other software had more bells and whistles than I needed and wasn't worth the price. What I wanted was something simple, user-friendly, and not cumbersome.
When I switched to Contract Hound, I found it was user-friendly and easy to manage. It's not overwhelming and I can see the information that I need. Contract Hound helps me stay on top of contracts, reduces my stress, and helps me focus on other things that matter.
I'd say Contract Hound is a bargain.